This  Acne Story Is Going Viral on Instagram
I just wanted to take a minute to highlight how well my skin has improved over the past year! I have all sorts of followers with varied interests + reasons for why they follow me. But one of the most consistent people is those who share the same struggle as me with acne.
 I continuously get dm's with messages about how much they applaud my confidence in being able to show my face bare on social media, how they wish they could go a day without makeup or a filter etc. let me tell you! I've never made a post like this, and it is because of all of you beautiful, supportive women who I am doing it for! I wouldn't say it's confidence that makes me walk around unashamed of my acne, more so -its years of dealing with the same issue + being tired of feeling like I have to hide, to be treated pleasant or with respect! I've gotten teased up until high school, by strangers, + family! I get stared at (i mean I live in NYC, ppl are super rude here + don't hold back) I deal with ppl coming up to me at random + giving me remedies or advice for my skin... I've dealt with + still deal with so much!
But it only creates thicker skin. I've learned to deal + to understand that who I do not all sit on my face... I've actually learned to appreciate my acne, long ago -my bang was what hid it (since it was always mostly on my forehead) -once I met my girlfriend, who taught me a great deal on self-love, I learned to fully let go of trying to hide + make myself "beautiful" for other ppl, + truly just allowed myself to be as I am.
She's the reason for my big chop + really going natural with a baby fro -way before the whole natural movement took place (at that point I had nothing to hide my forehead with since make up was never my thing) i was left with no choice but to take an unavoidable journey of self discovery + self love! My face has been completely clear only three times since the age of 9. recently, I've concentrated on my acne + I am seeing changes that I am proud of. I still have a way to go but... I will try my best to stick with it. over this past year, I have to give many thanks to @puretropix for their mud mask, blemish control, black soap cream,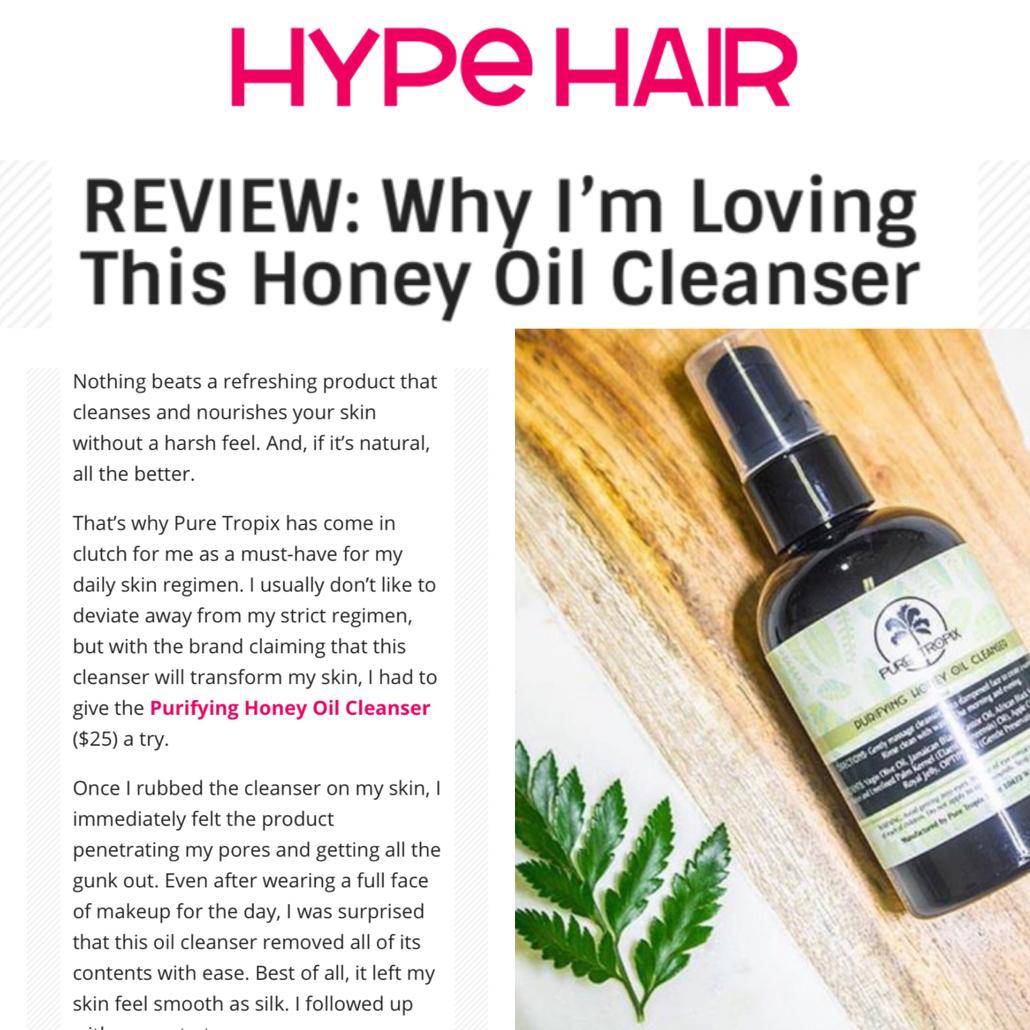 Removes dirt and excess oil without stripping out moisture
Sensitive skin, oily skin, combination skin, and acne-prone skin.
Our Beauties report softer, less oily skin immediately after one use!
Reduction in Active Acne and Enlarged Pores Typically Seen within the first 2 weeks.
100% plant-derived ingredients, best for sensitive and inflamed skin
60 Day supply
"My face felt so clean and smooth after just one use. I love this!"-  Elena
This natural facial cleanser is antioxidant and omega-rich, it delivers a thorough cleansing designed for all skin types including problematic, inflamed and sensitive. It deeply cleanses, dissolves make-up, surface impurities, skin congestion and SPF while maintaining skin's natural protective barrier. For skin that's refreshingly clean and radiant.
Organic skin care products are better for your body and health whether or not your skin is sensitive. They do not use animal testing to weigh side effects. Only promotes a healthy lifestyle. 
You don't have to wait for the acne breakout to stop. With natural skin care routine along with enough sleep and proper diet and exercise, you can treat acne in no time.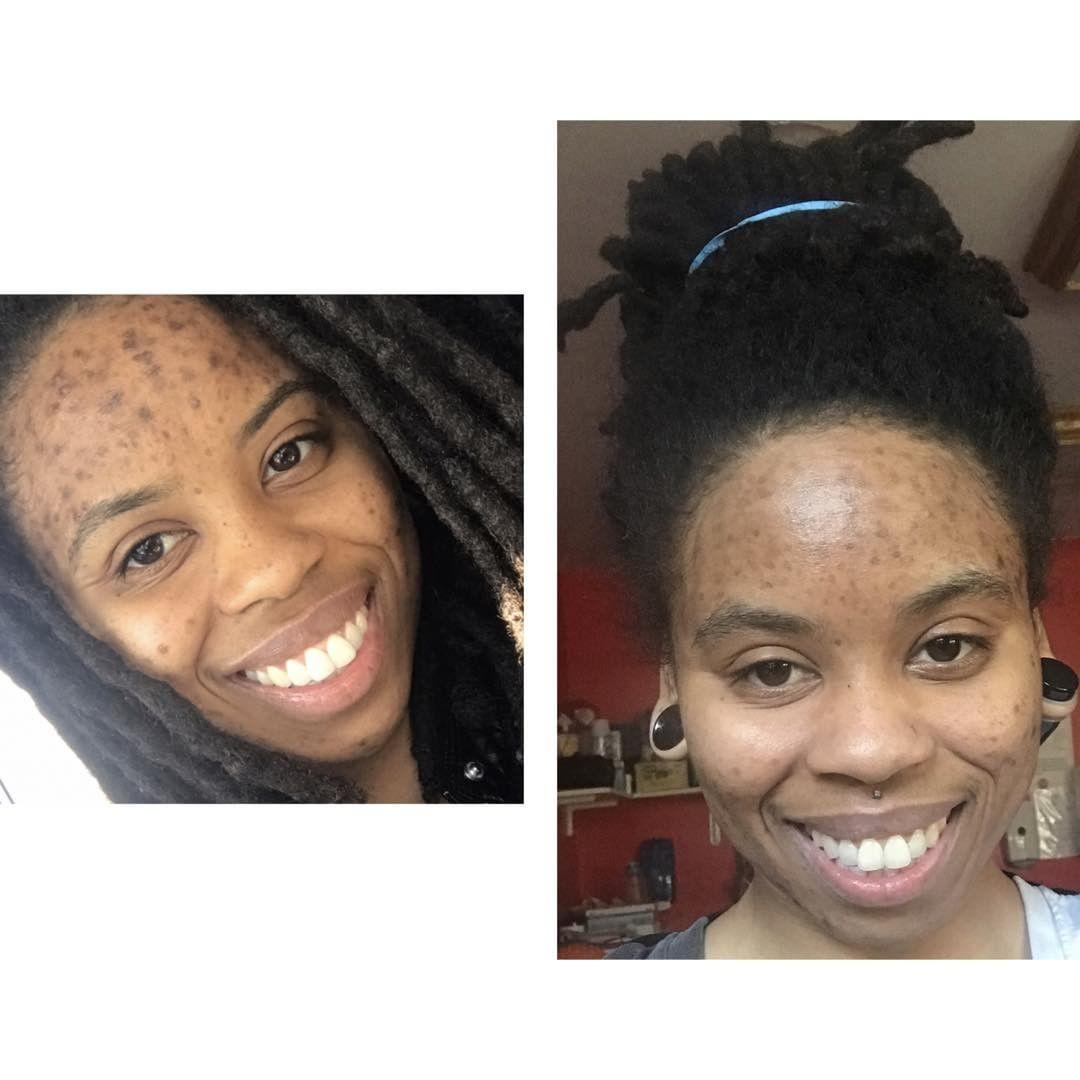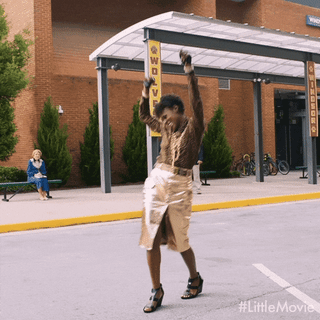 This cleanser has a nice thick gel formula. Once you apply it, it turns into this oil that just melts into your skin and gets a bit milky with water. It's very soft and gentle but removes makeup very well, including the more stubborn stuff. It rinses off easily and leaves my dry sensitive skin very soft, calm and not tight/dry feeling at all. This is definitely another winning cleanser from the brand.
.
This product is so for my best makeup remover. Yes it is on the pricey side, but I just love the soft, smooth feeling when I apply it to my skin. I usually apply to dry face and massage. Overall, I like this cleanser because it removes my makeup without stripping my skin. My skin is very hydrated after using it.
Tinytompkins s.-TAKE ALL MY MONEY!